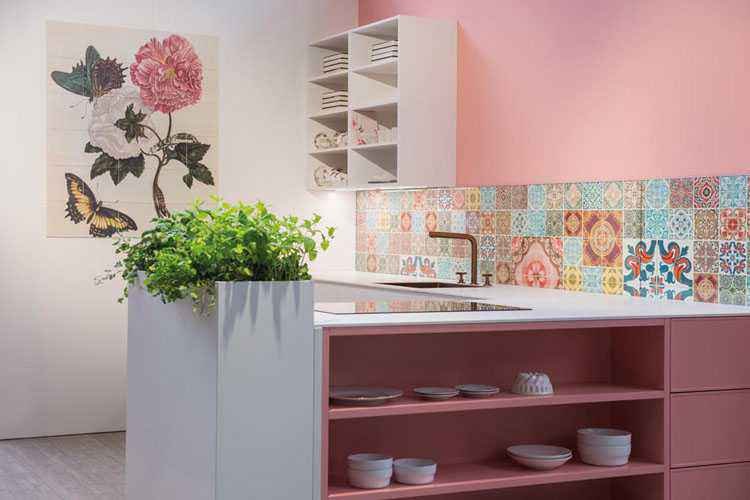 HOW IT WORKS
Putting the Ripples touch on your project
Whether it's an elegant ensuite, a fun and functional family space or a compact cloakroom, we want you to fully understand how it works when you appoint Ripples to design your dream bathroom.
If you are not looking for a full redesign but have spotted an encaustic patterned tile on Instagram, a boat bath in a boutique hotel or a classic coloured radiator on your Pinterest feed, that you just have to have, then we can help you with those products (and many more) too. Pop into one of our showrooms to discover our full bathroom collection.
Step 1
CONSULTATION
We want to get to know you and you to know us. It is at the consultation that your designer will talk to you about what you're looking for from your new bathroom, they will want to understand how you use your space, who uses it and your likes and dislikes.
We ask you to relax and enjoy this first stage of the design process with fresh coffee and our delicious Ripples cookies, all we ask for in return is your time and to gain an understanding of your requirements and investment in the project.
Step 2
HOME VISIT
We've got to know you, now we want to get to know your home, or more specifically, your bathroom. We will visit with a checklist of everything we need to know about your space before we can start designing. If your dream home is currently being built, or you are project managing a build for a client, then we are also more than happy to work from your plans too.
Step 3
DESIGN PRESENTATION
We will invite you back to the showroom shortly after visiting your home to present to you our plans for your new bathroom; our hand-drawn designs and inspirational mood board will form the focal point of our presentation. Our design will carefully match the brief you have provided us with at the consultation, we will of course, add our own Ripples touch.
Step 4
APPOINTING RIPPLES
Once you are happy with our proposal, we then ask you to appoint Ripples formally by paying 50% of the project value. As part of your project, you will be supplied with:
A hand-drawn and rendered artist impression of the design solution.
A scaled planned drawing of your bathroom.
Scaled elevation drawings containing suggested measurements and other important installation notes.
Detailed product specification list broken down where necessary by each bathroom in the home (for multiple room projects).
Thorough installer's technical pack – useful notes to aid your installer on site.
Revised plans will follow, if any changes are made to your bathroom design(s).
Step 5
SUPPORT SERVICE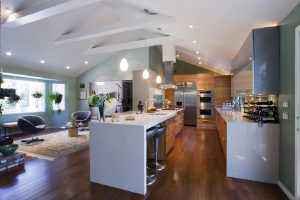 We want to make the redesign of your bathroom as stress-free as possible, which is why you can be assured that we are only ever a telephone call away. Once the remaining balance on your bathroom has been paid, we will arrange the delivery of your products. Your designer will liaise with your installer and will visit during installation to ensure that your dream bathroom is becoming a reality.
As the finishing touches are added to your bathroom, we will ask you to kindly leave us feedback about your Ripples experience, we would also love to photograph your new bathroom to proudly show to any future Ripples clients.